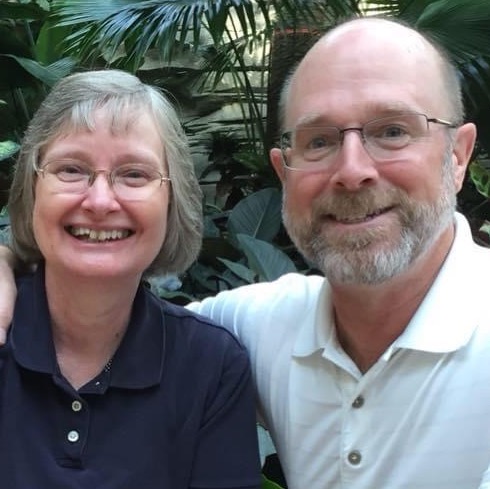 Meet Dr. & Mrs. Burdick
Tim and Jennifer Burdick recently joined FBC Clermont. The Burdicks have been married for nine years, and they have a daughter, son-in-law, and grandson living in Charleston, NC.
Dr. Burdick holds degrees from The Baptist College of Florida, Liberty University Theological Seminary, and New Orleans Baptist Seminary. He pastored FBC Minneola for ten years before accepting the call to be our Associational Mission Strategist.
Jennifer received her Master of Arts in Religious Education from Southwestern Baptist Theological Seminary and her Master of Education from Liberty University. Jennifer retired from teaching to come alongside Tim to help him serve in ministry.
Together, Tim & Jen have a passion to see everyone in Lake County have an opportunity to know the Lord. At just over a year into his new role, LCBA has grown to 50 churches, including two replanted churches, three brand new churches, and two recently joining baptist churches, with one additional prospect in the works.
To keep up-to-date with what Dr. "Tim" Burdick is doing in our association, please enter your email address in the space provided below to start receiving a monthly newsletter, "The Connection."