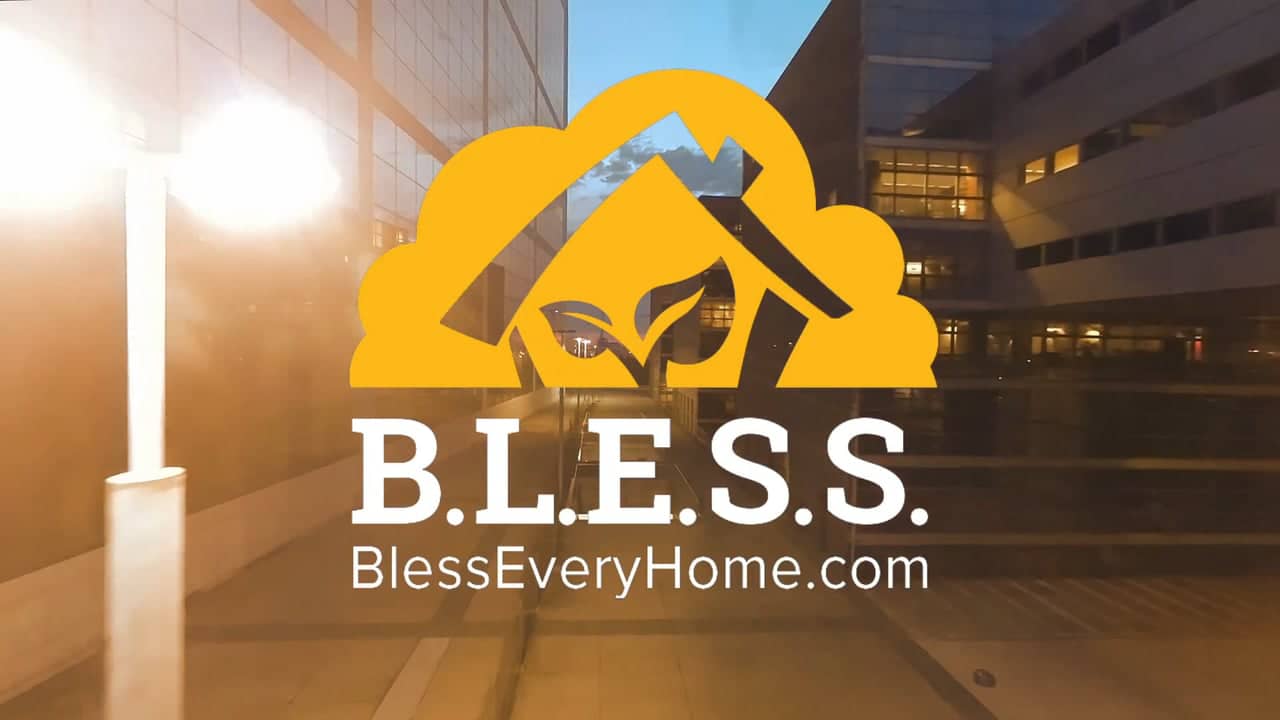 The Lake County Baptist Association vision is to see everyone in Lake County have an opportunity to respond to the good news about Jesus Christ. We want every home in Lake County to have someone praying for that individual or family. This is where Bless Every Home will help.
What might it look like to see praying Christians adopt every home in Lake County for Christ and start to live pray-care-share lifestyles? We are glad to provide your church with a free two-month subscription to the BlessEveryHome.com movement to help you grow your church with members who are Lights for Christ in their neighborhoods.
You will become a Light in your neighborhood with a personal prayer list of homes when you sign up. Your church will be registered in the BlessEveryHome.com movement and be connected to the Lake County Baptist Association. As church members become Lights in their neighborhoods, a church that joins can follow their pray-care-share progress in covering your mission field on a real-time dashboard and map.
We are providing every church with a two-month free subscription and ask you to partner with us in this endeavor. To proceed as a church, please click the following link, or copy it to your browser's address bar: https://blesseveryhome.com/signup/?onb=12267
By the way, churches that sign up pay only $15 a month or $180 a year regardless of church size; these churches get a link to share with members, automatically aligning them with their church. If you're already doing blesseveryhome.com, you can connect with your church once they join.
If you want to go ahead and join as an individual not aligned with any particular church, it's free; simply visit blesseveryhome.com to join.
Here is a link to a few videos that tell you a little more about this wonderful tool.